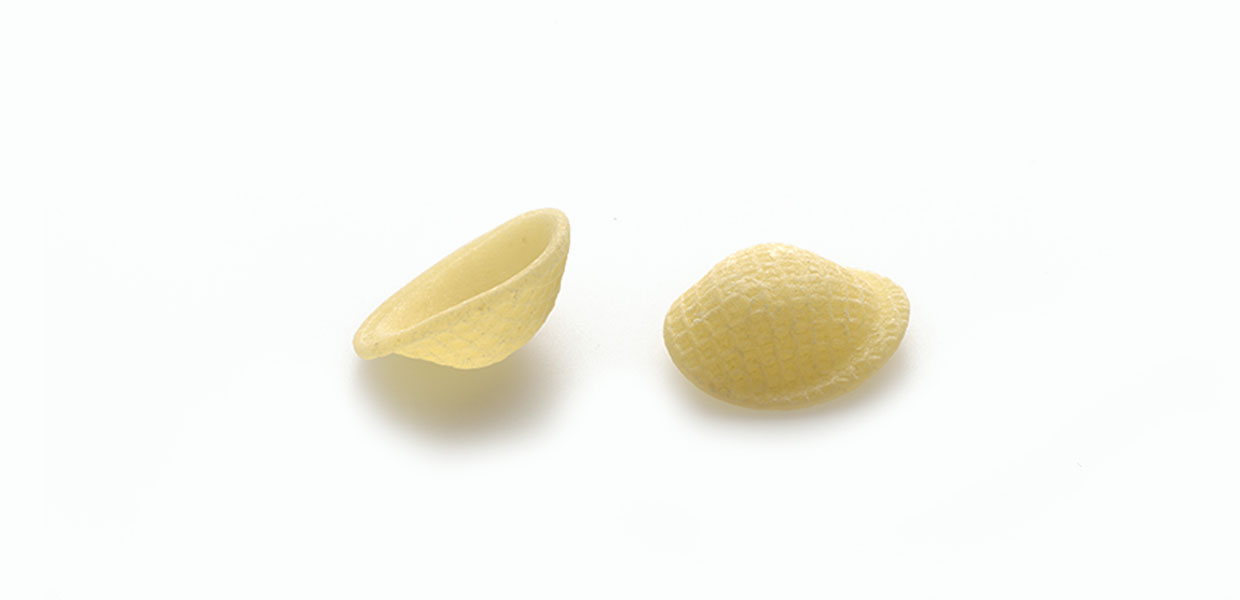 Our pasta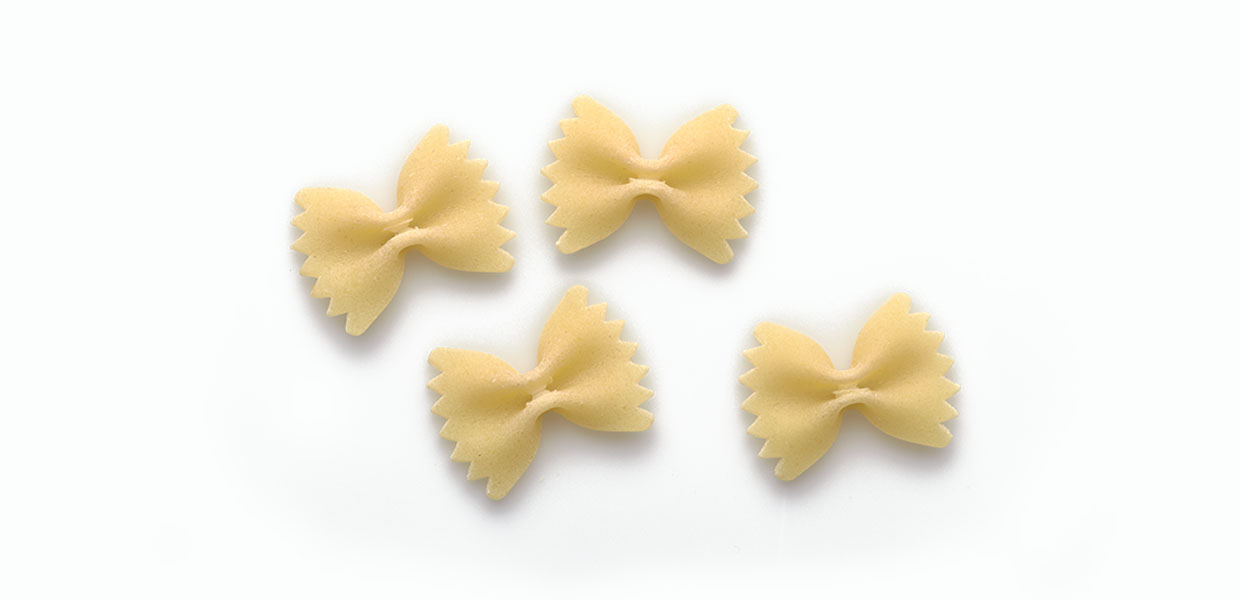 Tradition and Innovation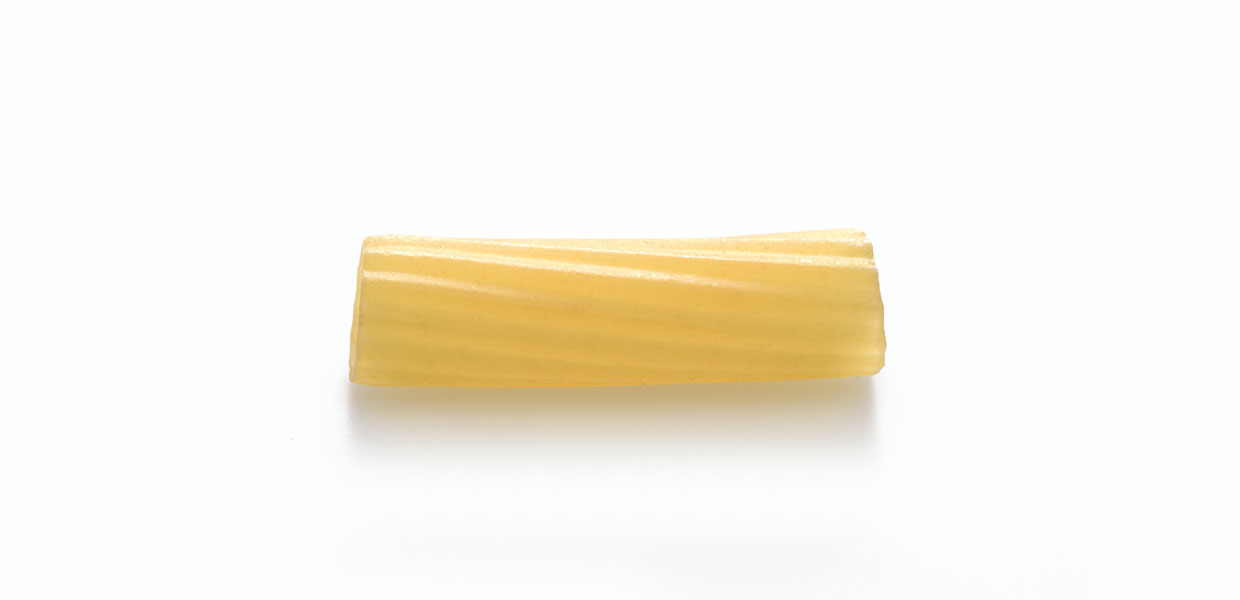 and the goodness...
of every grain of wheat
Quality
Quality is based on a company organization with criteria that help to ensure not only customer satisfaction, but also continuous business improvement, not only focused on production but also on commercial.
The Mill
The Loizzo's Mill, built over 40 years ago, is our added value. In fact, for our Pasta we only use semolina from selected durum wheat blends. This also allows us to control the market and orient our pricing policy.
Technologies
The molling tradition is supported by new technologies and new production methods. In order to have a product that is always new and at the same time rich in knowledge and experience.
Why Organic?

---
---
Pasta is the main dish of Italian cuisine. It's a daily food that will always bring to the table. Pasta is a tasty meal, quick to prepare, loved by children and "main character" when chefs all over the world prepare their recipes.

Pasta gives your body the right daily amount of carbohydrates and nutritionists recommend this food also in diet, in restrained amount.

For these reasons, it is important to prefer 100% "natural" pasta: without chemical additives and produced with organic raw materials.
Address
Via del Fragno 42
Altamura (BA)
Italy