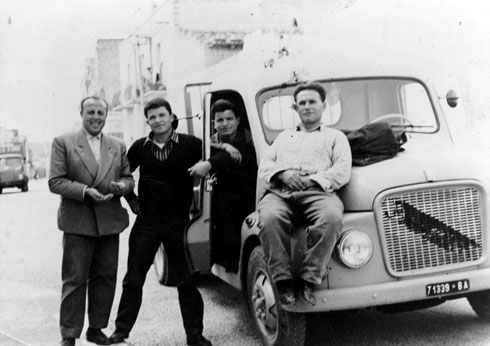 At the Beginning
---
---
Pasta Lori Puglia was born twenty years ago. After a longstanding experience of Loizzo's family company in the durum wheat milling and a long tradition in cultivation and trading of Apulian durum wheat, cereals and pulses. Today Pasta Lori is exported to over 80 countries in the world and it is chosen everyday by thousands of consumers thanks to its unique taste that they bring on the table. Pasta Lori flavor is the result of the close cooperation with farmers, of the respect of natural cycle and of supply chain agreements in order to always get the best durum wheat and thanks to the competence of our workers and the right selection of our suppliers. Simple rules that have made this company grow.
The Murgia Hill Grain
---
---
A determining factor for such success is the position of these plants located in Altamura, agricultural town of the Apulian Murgia, in the province of Bari, an important center for the cultivation of durum wheat. A warm, dry weather, in fact, and a fertile soil, have contributed to make this area, since ancient times, the granary of Italy. In fact, about 350,000 hectares of the area are devoted to the cultivation of durum wheat, the production of which is normally more than one million tons (about 30% of the Italian one). It is easily understandable that the magic of this land and the rural culture, have helped to build over the centuries, a long tradition in the production of semolina and durum wheat Pasta. This gave to the company a competitive advantage definable, because it allowed it to make the best use of natural and cultural resources of the territory.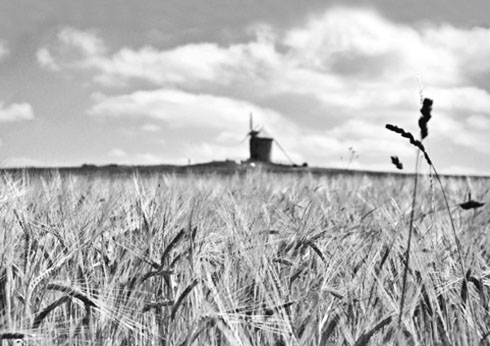 Our Mill
---
Here is our added value: The family mill with more than 40 years experiences. The direct selection of grain and of the semolina, in fact, allow us to have always the best quality. The mill produces conventional durum wheat semolina and conventional soft wheat flour, with a dedicated line on the organic durum wheat semolina, able to mill daily about 350 tons. In addition also it possesses a line for the wheat flour both conventional and organic, with a daily production of 150 tons.